Wonderful Willows and Splendid Spruces
Welcome to Wonderful Willows and Splendid Spruces page!              
                                          
Wonderful Willows Teacher: Mrs S Dhanoa
Wonderful Willows TA: Miss S Harrison
Splendid Spruces Teacher:
Splendid Spruces TA: Mrs L Skillington and Mrs E Tofil-Potock
We have a fantastic action -packed term ahead of us!
Topic
Our topic this term is called 'Stargazers' which is about space. We will be learning about the planets in our solar system, the big bang theory and also as it is science based, we will be carrying out experiments to do with the force of gravity and investigating what materials are good thermal insulators and good thermal conductors.
English
In English for the next 3 weeks, we will be having a look at the story 'The Princess' Blankets' which is about a Princess who is always cold. We will be having a look at language used, forming opinions about characters and in the third week, we will be having a look at what happens if we change a part of the story and how it will affect the rest of the story.
Maths
In Maths this week, the children are learning about multiplication and division using the formal method.
Things to remember
Our PE days are:                                 
Wonderful Willows – Tuesday and Friday
Splendid Spruces – Monday and Tuesday
PLEASE REMEMBER TO BRING PE KITS!
Homework
Homework is due every Tuesday and is given every Wednesday.
We have a times tables test Every Friday and spelling test Every Monday.
Please remember to practice the times tables you are on and spellings.
TRIP! – We will be going to the National Space Centre in Leicester. Please remember to bring in your form signed and £8.
Parent's Evening
Our Parent's Evening is on Tuesday 7th and Wednesday 8th November.
IN THE GOLD BOOK THIS WEEK: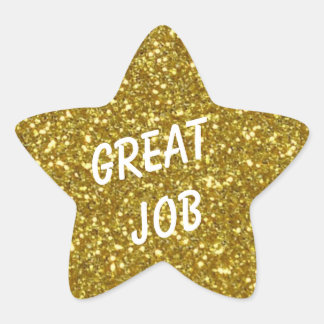 WW–
SS –